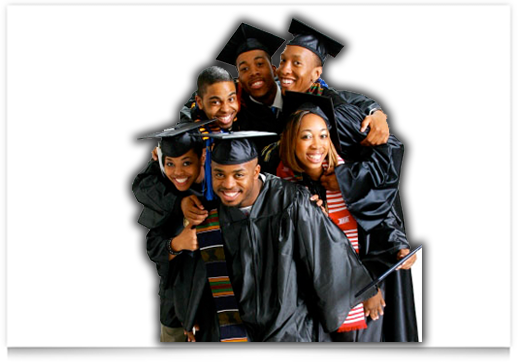 The California Community Colleges Transfer Agreement with HBCUs
On March 17, 2015  the California Community Colleges and nine Historically Black Colleges and Universities, established an agreement that will allow college students who complete certain academic requirements are now guaranteed transfer to a participating HBCU.
Read more.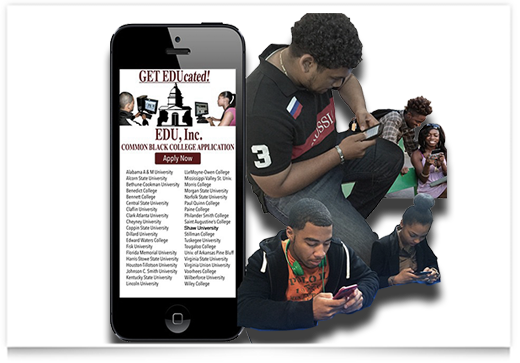 Students can now track the progress of their Common Black College Application by visiting our Student Center.
Once you have entered the email address and password you used to complete your application, you can verify that we have received your application, $35 fee, transcripts and test scores in our office.
You can also track the progress of your application by our 52 Member Institutions. So please be sure to visit our Student Center often to the view the progress of your application.