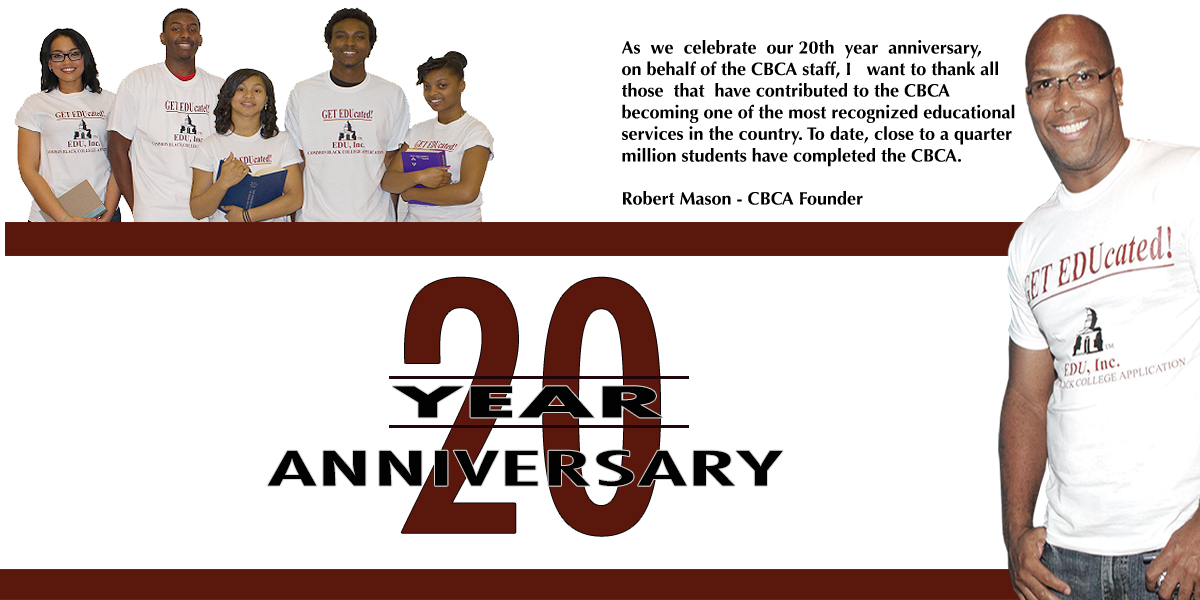 DILLARD UNIVERSITY
EDWARD WATERS COLLEGE
FLORIDA MEMORIAL UNIVERSITY
FORT VALLEY STATE UNIVERSITY
GRAMBLING STATE UNIVERSITY
HARRIS-STOWE STATE UNIVERSITY
HUSTON-TILLOTSON UNIVERSITY
JACKSON STATE UNIVERSITY
JOHNSON C. SMITH UNIVERSITY
KENTUCKY STATE UNIVERSITY
LINCOLN UNIVERSITY (MO)
LANE COLLEGE
LIVINGSTONE COLLEGE
LeMOYNE OWEN COLLEGE
MISSISSIPPI VALLEY STATE UNIVERSITY
MILES COLLEGE
MORRIS COLLEGE
MORGAN STATE UNIVERSITY
NORFOLK STATE UNIVERSITY
PAINE COLLEGE
PAUL QUINN COLLEGE
PHILANDER SMITH COLLEGE
RUST COLLEGE
SAINT AUGUSTINE'S UNIVERSITY
SHAW UNIVERSITY
SOUTH CAROLINA STATE UNIVERSITY
SOUTHERN UNIV. AND A&M COLL.
SOUTHERN UNIV. (NEW ORLEANS)
STILLMAN COLLEGE
TALLADEGA COLLEGE
TENNESSEE STATE UNIVERSITY
TOUGALOO COLLEGE
TUSKEGEE UNIVERSITY
UNIV. OF ARKANSAS PINE BLUFF
UNIV. OF MD. EASTERN SHORE
UNIV. OF THE VIRGIN ISLANDS
VIRGINIA STATE UNIVERSITY
VIRGINIA UNION UNIVERSITY
VOORHEES COLLEGE
WEST VA. STATE UNIVERSITY
WILBERFORCE UNIVERSITY
WILEY COLLEGE
Instructions to complete the Common Black College Application (CBCA).
Click on Log In to complete the CBCA. Once your application is submitted and the application fee is paid, it will be made available to all 54 Member Institutions.The $20 application fee is nonrefundable.

Once your application has been submitted, click on the PayPal link to pay the $20 application fee. You are not required to have a PayPal Account to complete the CBCA. You can use a debit or credit card to make the payment. You can also mail a money order in the amount of $20 to:
EDU, Inc. Common Black College Application
2625 Piedmont Road
Suite 56315
Atlanta, GA 30324
You are not able to use a fee waiver to complete the CBCA because you are applying to all 54 HBCUs for only $20

Students can upload their test scores in the Student Dashboard. If you have not taken the test, you can still complete the CBCA

Your School Counselor must create an account to upload your official transcript in the School Counselor Dashboard. If your Counselor did not receive an email requesting them to upload your transcript, please have them go to www.commonblackcollegeapp.com and click on High School Counselor to create an account and upload your transcript. Your application may not be processed if your test scores and transcript have not been upload to the Student Dashboard. Please do not mail, email or fax your transcript or test scores to our office.

Transfer students must send their official transcript to all of the CBCA Member Institutions they are interested in attending.

Track your application in the Student Dashboard.

When you completed the CBCA you were asked to list your top four Member Institutions. Although you selected your top four, your application is made available to all 54 Member Institutions. You were asked to select your top four colleges because our Member Institutions want to gauge your level of interest in their college. If you did not select a Member Institution as one of your top four, and you are interested in attending that particular college, just contact their Office of Admissions through our Direct Messaging in the Student Dashboard, by email or by phone to ask that your application be processed.

International students please enter all zeros for your social security number and all nines for your CEEB Code.

We do not offer scholarships. We are a portal that allows you to have your application, test scores and transcripts made available to all 54 of our Member Institutions.

All inquires should be emailed to contact@commonblackcollegapp.com or you can contact our office at (770) 716-0616.

Please note, changes can not be made to your application once it has been submitted. Please contact the Member Institutions you are interested in attending if you need to make changes to your application.