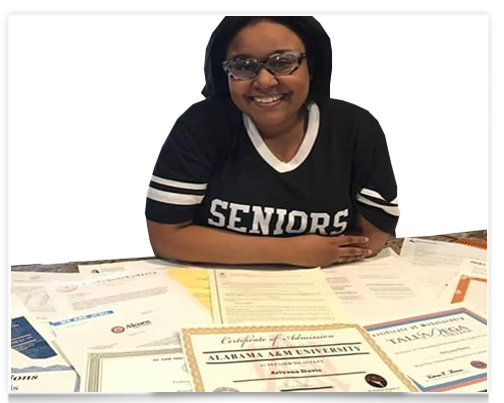 Ariyana completed the Common Black College Application and received 22 acceptance letters and $300,000 in scholarship offers. Listen to her story.
Students can apply to any number of 55 Historically Black Colleges and Universities with the CBCA. To date, over 100,000 students from the United States, Africa, South America and the Caribbean have completed the CBCA to apply to our 53 Member Institutions.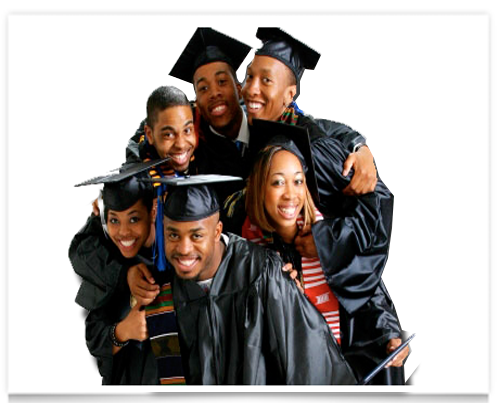 The California Community Colleges Creates Transfer Agreement with HBCUs.
Thanks to an agreement signed March 17, 2015 between the California Community Colleges and several HBCUs, California community college students who complete certain academic requirements are guaranteed transfer to a participating HBCU.
Read more.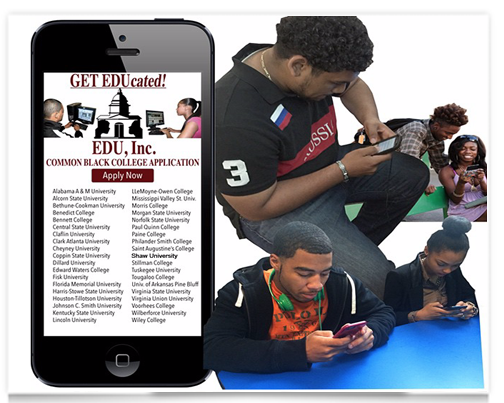 Track the progress of your Common Black College Application on your mobile phone.
Once you complete your Common Black College Application and pay the $35 fee, you can easily track the progress of your application on your mobile phone. You can also easily upload your transcripts and test scores by logging into your application with your email address and password and clicking on Application Details, connect your account with your High School Counselor, and contact our Member Institutions.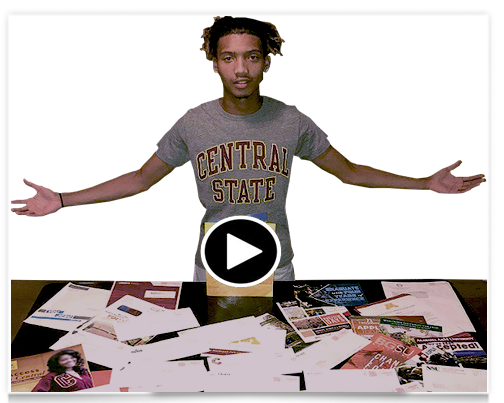 Watch this video to get instructions on what to do once your Common Black College Application has been submitted. This video includes instructions on how to upload your test scores and transcript to our system. Please note, transfer students need to send an official transcript directly to all of the Member Institutions they are interested in attending.