ALABAMA A&M UNIVERSITY
ALABAMA STATE UNIVERSITY
ALBANY STATE UNIVERSITY
ALCORN STATE UNIVERSITY
ALLEN UNIVERSITY
AMERICAN BAPTIST COLLEGE
ARKANSAS BAPTIST COLLEGE
BENEDICT COLLEGE
BENNETT COLLEGE
BETHUNE-COOKMAN UNIVERSITY
CENTRAL STATE UNIVERSITY
CHEYNEY UNIVERSITY
CLAFLIN UNIVERSITY
CLARK ATLANTA UNIVERSITY
CLINTON COLLEGE
COPPIN STATE UNIVERSITY
DELAWARE STATE UNIVERSITY
DILLARD UNIVERSITY
EDWARD WATERS UNIVERSITY
ELIZABETH CITY STATE UNIVERSITY
FAYETTEVILLE STATE UNIVERSITY
FISK UNIVERSITY
FLORIDA MEMORIAL UNIVERSITY
FORT VALLEY STATE UNIVERSITY
GRAMBLING STATE UNIVERSITY
HARRIS-STOWE STATE UNIVERSITY
HUSTON-TILLOTSON UNIVERSITY
JARVIS CHRISTIAN COLLEGE
JACKSON STATE UNIVERSITY
JOHNSON C. SMITH UNIVERSITY
KENTUCKY STATE UNIVERSITY
LANE COLLEGE
LINCOLN UNIVERSITY (MO)
LeMOYNE OWEN COLLEGE
LINCOLN UNIVERSITY (PA)
LIVINGSTONE COLLEGE
MISSISSIPPI VALLEY STATE UNIV.
MILES COLLEGE
MORRIS COLLEGE
MORGAN STATE UNIVERSITY
NORFOLK STATE UNIVERSITY
NORTH CAROLINA CENTRAL UNIV.
PAINE COLLEGE
PAUL QUINN COLLEGE
PHILANDER SMITH UNIVERSITY
RUST COLLEGE
SAINT AUGUSTINE'S UNIVERSITY
SHAW UNIVERSITY
SOUTH CAROLINA STATE UNIV.
SOUTHERN UNIV. AND A&M COLL.
SOUTHERN UNIVERSITY (NO)
STILLMAN COLLEGE
TALLADEGA COLLEGE
TENNESSEE STATE UNIVERSITY
TEXAS COLLEGE
TOUGALOO COLLEGE
UNIV. OF ARKANSAS PINE BLUFF
UNIV. OF MD. EASTERN SHORE
UNIV. OF THE VIRGIN ISLANDS
VIRGINIA STATE UNIVERSITY
VIRGINIA UNION UNIVERSITY
VOORHEES COLLEGE
WEST VIRGINIA STATE UNIVERSITY
WILBERFORCE UNIVERSITY
WILEY UNIVERSITY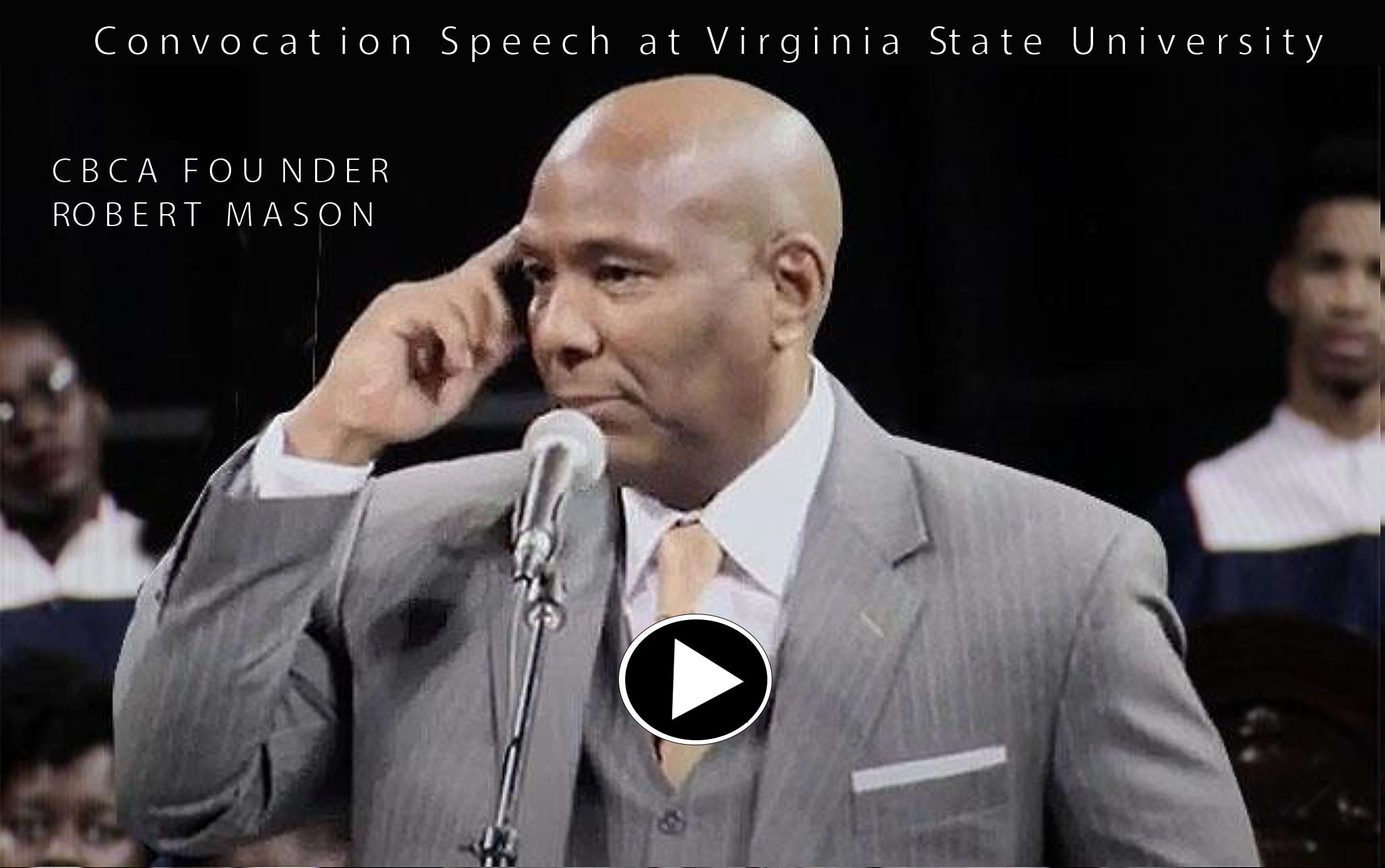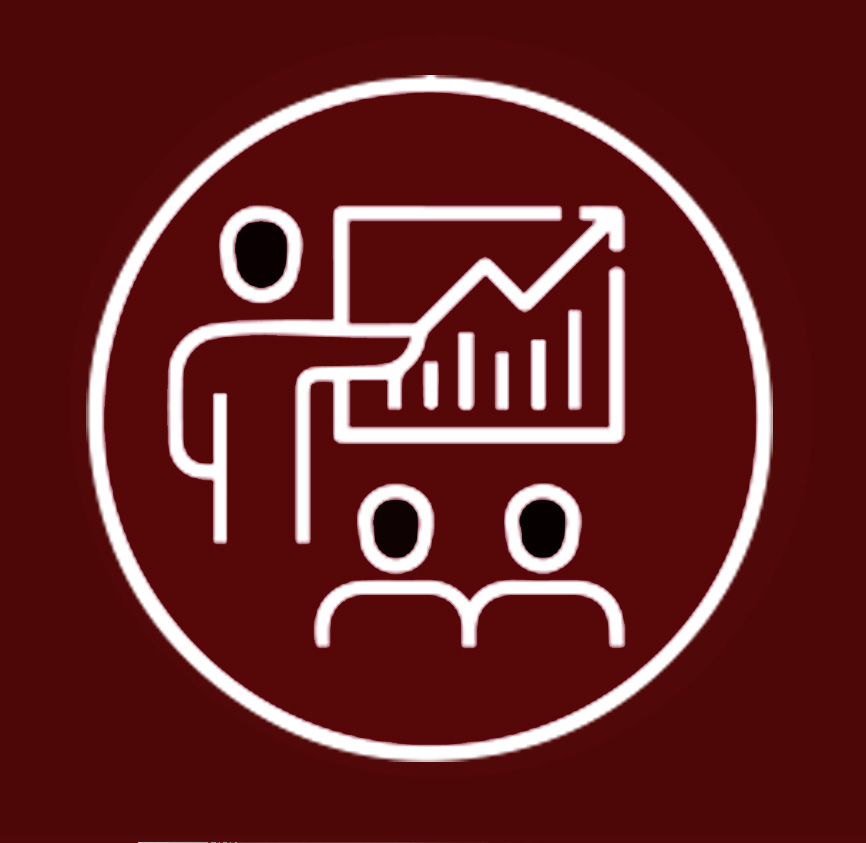 Over 300,000 students worldwide
have completed the CBCA!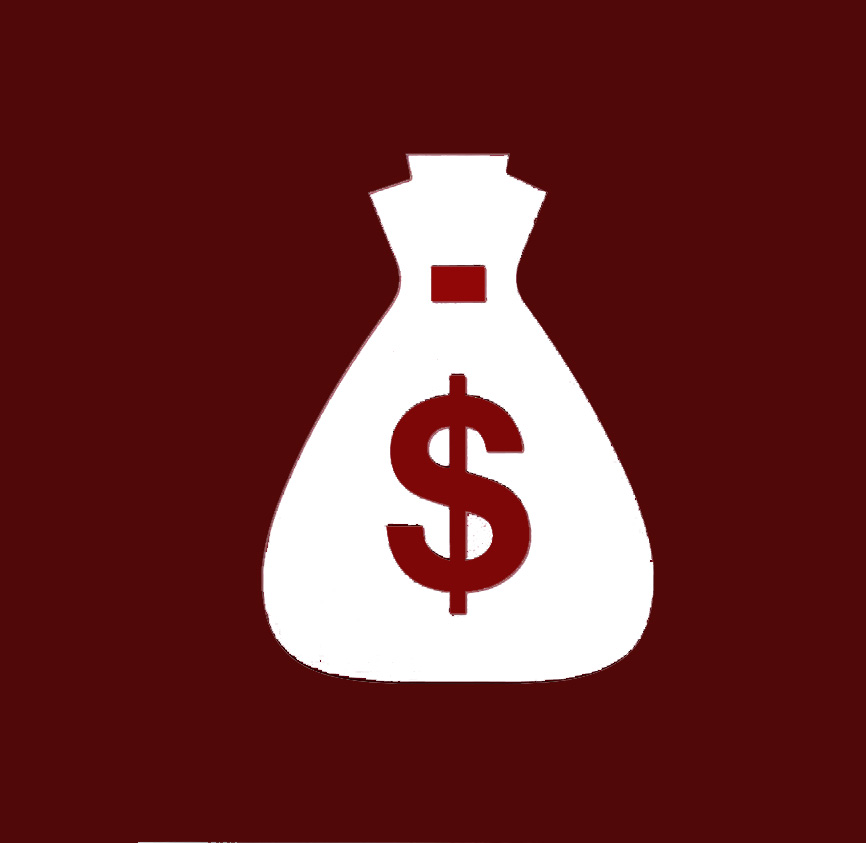 The CBCA Member HBCUs award
over $1 billion in scholarships annually!


Order your copy of the book GET EDUCATED! The Man Behind The Common Black College Application!
Since the founding of the Common Black College Application (CBCA) in September of 1998, the company has helped to break the cycle of poverty in the lives of hundreds of thousands of students from around the world.  To date, over 250,000 students have completed the CBCA. Approximately 97% of those have been accepted to at least one CBCA Member Institution, and over 33% have received a scholarship that ranges from tens of thousands to millions of dollars. In addition, the CBCA serves as an irreplaceable resource to Historically Black Colleges and Universities by aiding them in the achievement of their enrollment objectives. Now, with unflinching honesty, the CBCA creator Robert Mason tells the story of the man behind the CBCA. From his childhood  being raised by a single parent in the Lincoln Terrace Projects, to helping to lead his fraternity chapter to winning the National Step Championship while at Virginia State University, to his life-altering career in college admissions, this is the story of how he overcame personal tragedy and professional obstacles and ultimately succeeded by Daring To Be Great!